February 28, 2019
2 min to read
The Struggle for Black Self-Determination and Tamil Sovereignty
"I freed a thousand slaves. I could've freed a thousand more if only they knew they were slaves." – Harriet Tubman
It is imperative for us to acknowledge the ongoing war against Black communities as we celebrate historical Black resistance this month. Black heroes of resistance have made significant changes to not only the Black community but for all who are marginalized. For over 400 years, the West has systematically oppressed Black communities using the same mentality and imperialism that has ravaged ancestral Black nations leaving them in constant turmoil.
The prison industrial complex, commonly seen as the reinvention of modern day slavery, expects the state to fill up prisons. The state's solution is to criminalize a population and to destroy their community making them unworthy and unfit to mobilize or thrive. The state then uses gentrification as a tool to divide and conquer. These once affordable communities now become too expensive for marginalized people.
Tamil people living in occupied Tamil Eelam are currently under constant surveillance by the Sri Lankan state. They are subjected to arbitrary detention, torture and criminalization.  The infiltration of illegal narcotics by the state into these neighbourhoods shows the efforts made by the state to pacify any form of resistance. Tamil bodies are also being criminalized by the Sri Lankan military, where for every three civilians there is one armed soldier. The tactics used by the Sri Lankan state against Tamil people are the same tactics employed against Black and working-class communities in the West.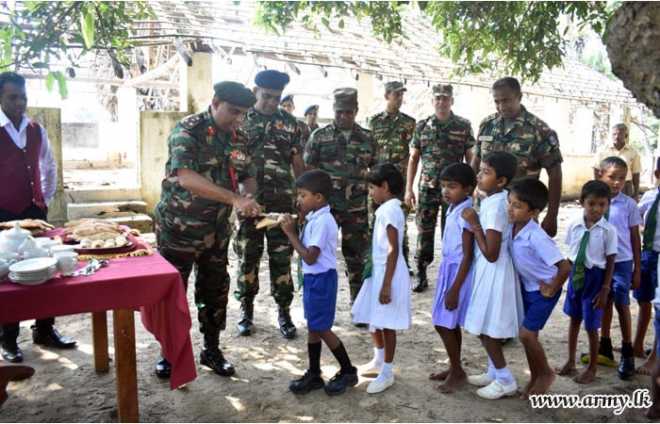 Over the last few years, Tamil Freedom Coalition (TFC) stood shoulder to shoulder with Black allies against state-sanctioned murders from Mike Brown to Jermaine Carby. TFC actively engaged in the July 27th Day of Action and the occupation of the Allen Expressway to protest the shooting deaths of Andrew Loku, Jermaine Carby and the countless other Black Lives killed by the police.
How do you get rid of a community and culture of people, without killing them? By destroying their identity and numbing their desire for freedom. We can draw parallels between the struggle for Black self-determination and fight for Tamil sovereignty. One comparison is the effects of imperialism on both ancestral lands. Another similarity is how capitalism destroys both Tamil and Black communities in the West and victimizes them with the "war on drugs".  
Today, we challenge the model minority myth perpetuated by the Canadian state and by the elites in our own community. We remember our historical experience with the Toronto Police's Tamil Task Force, deployed throughout the 1990s. As a community of refugees, we experienced the brunt of racist criminalization at the hands of the Toronto Police. Police violence is still a reality in impoverished neighbourhoods like Jane & Finch, Wesley & Parliament and Toronto Community Housing projects throughout the city.
People who face poverty, racism, unemployment, gentrification and marginalization when brought together wield tremendous power. Injustices bring us together for a broader fight, and it is our historical resistance which will be remembered.